Any sales pitch mentioning WannaCry is a scam.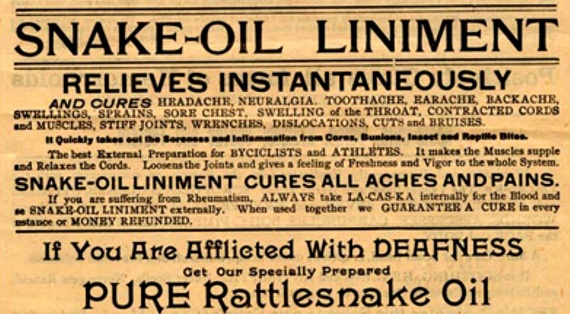 To suffer a significant damage from WannaCry, you need to craft a redundant clusterfuck of
FIVE SIMULTANEOUSLY MET
conditions:
Failure to learn from previous cases (remember Cornflicker? It was pretty much similar thing)

Workflow process failure (why do you need those file shares at all?)
Basic business continuity management process failure (where are your backups?)
Patch management process failure (to miss an almost two month old critical patch?)

Basic threat intelligence and situational awareness failure (not like in «use a fancy IPS with IoC feed and dashboard with world map on it», more like «read several top security-related articles in non-technical media at least weekly»)
And after you won the bingo, you expect you can

BUY

something that will defeat such an ultimate ability to screw up? Duh.

Only registered users can comment.