I still fail to understand why ransomware is such a big deal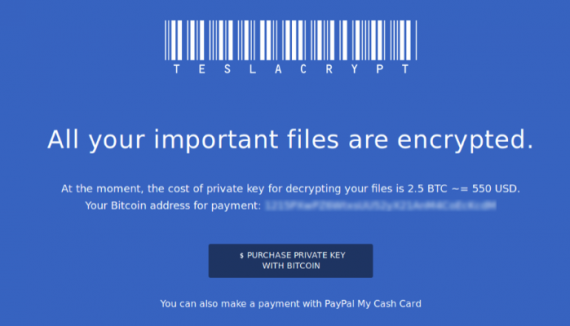 I've seen a lot of companies where it is not — not necessary big corporations with huge IT staff. There is just no reason to have anything of significant value on a workstation (and quite a few reasons to have it on a file share) and it is not a huge complication to live without it.

I'd be more worried about the fact that if you've got ransomware (or any malware at all) it means you have been compromised. And you are just lucky that the attacker was not sophisticated enough to get any other advantage of the situation (in a way that would be even more harmful to you), maintaining covert access for indefinite amount of time and silently ruining your business the way you wouldn't even be able to identify before it's too late.

So it is not about desktop backups, or antivirus, or advanced anti-APT self-guided silver bullets. It is about you.

Only registered users can comment.